Looking for significant transformation of your distress, emotional pain or personal challenge?
Through 1-on-1 consultations Bridget can help alleviate and relieve whatever distress you're
faced with.  She'll provide a deeper understanding and valuable coping tools too.  All
consultations are conducted online via Skype. Results are significant: often one
2 hour consultation yields enormous, successful relief.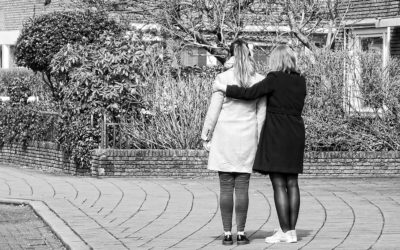 Any form of trauma may have an impact on the physical body, emotions and mental well being unless effectively treated. Sadly with crime on the increase, the direction of my practise is progressively shifting to assisting more and more people who have been violated by crime of one kind or another.
read more
Book your consultation session now!