Looking for significant transformation of your distress, emotional pain or personal challenge?
Through 1-on-1 consultations Bridget can help alleviate and relieve whatever distress you're
faced with.  She'll provide a deeper understanding and valuable coping tools too.  All
consultations are conducted online via Skype. Results are significant: often one
2 hour consultation yields enormous, successful relief.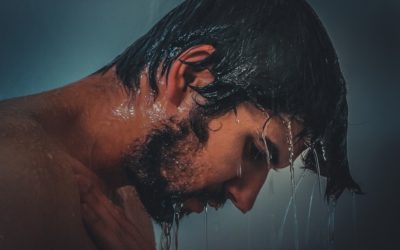 "Anger is one letter short of danger! " Author unknown Anger Management …  Is anger affecting you, your health, your relationships or your work environment? Do you perhaps react like this? Have regular outbursts Fly 'off the handle' easily Explode...
read more
Book your consultation session now!