Are you seeking meaningful transformation of your distress, emotional pain or personal challenge?

Through one-on-one consultations Bridget can help you alleviate, and relieve whatever distress you're facing. She'll also provide you with a deeper understanding, and valuable coping mechanisms too.  All consultations are conveniently conducted online via Skype or WhatsApp video – meaning you can be located in any geographical region, or time zone, around the world.
Results achieved are significant: often one 2 hour consultation yields enormous, if not, total relief.  Bridget's clients seldom require more than 2 or 3 sessions to resolve a specific issue; something she pride's herself in as a therapist. No prolonged or costly therapy, guaranteed!

Client testimonals attest to this success.  Book your consultation here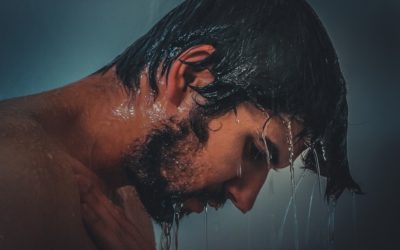 "Anger is one letter short of danger! " Author unknown Is anger affecting you, your health, your relationships or your work environment? Do you perhaps react like this? Have regular outbursts Fly 'off the handle' easily Explode with anger or rage Boil or burn up with...
read more