Bridget Edwards can help you tranform any personal or psychological challenge, such as anger, addiction, anxiety, depression, grief and loss, fears and phobias, panic attacks, stress (including PTSD), trauma or relationship problems too. Or, perhaps you're looking for increased self confidence, improved self worth and esteem, and peace of mind whilst eliminating sabotaging beliefs that no longer serve you. Either way, Bridget can assist you. Her consultations are conveniently conducted online via Skype; you could be located anywhere in the world, and still benefit from her expertise!  Consultations can be booked here.   
"Enabling others through love and true connection" is Bridget's motto, which naturally translates into her consultations. She cares deeply about client transformation; ensuring their desired outcomes are achived, whilst also empowering clients to live a better quality lifestyle, free from distress, self-sabotage and emotional pain. 
Consultations can be booked here.   Otherwise, please complete the form below to get assistance.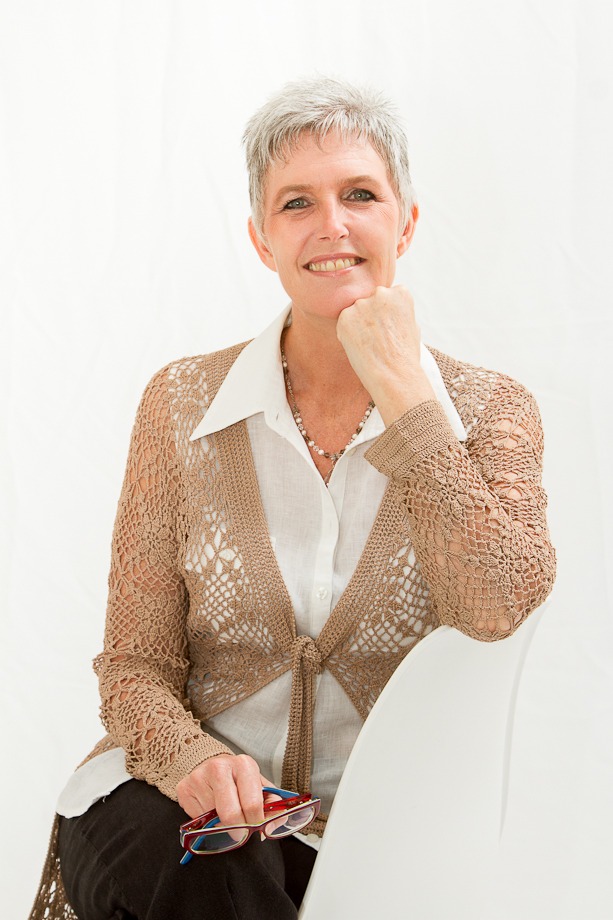 Kindly complete this form, Bridget will reply ASAP