"Enabling others through love and true connection" is the motto by which Bridget strives to live her life.
This naturally translates into how Bridget conducts consultations – she really cares about achieving a
desired outcome and positive transformation for clients. Her ultimate wish for clients is to enable
and empower to live a better quality lifestyle, free of burdens, distress and pain.
Transformational consultation can include overcoming any kind of distress, emotional pain or
personal challenge, such as: anger, stress, depression, grief and loss, fears and phobias,
anxiety and panic attacks, trauma and relationship issues.
Initial consultations are 2 hours, with the option of a 1 hour follow up. All consultations are
conducted online via Skype – you can be anywhere in the world!
All consultations are booked here
Thank you, blessings always!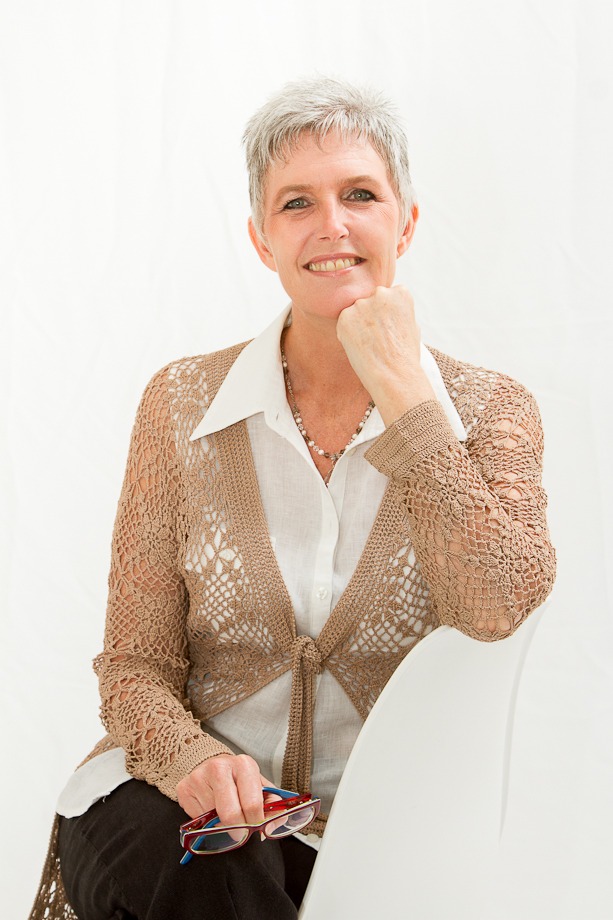 For any other matters or general enquiries, kindly complete the form (below) with a brief message. Bridget will get back to you ASAP.