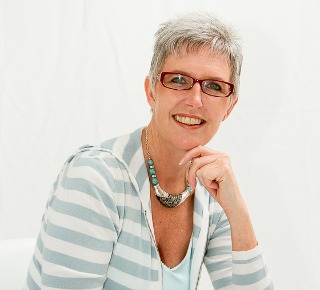 "Enabling others through love and true connection" is the motto by which Bridget strives to live her life.
This naturally translates into how Bridget conducts consultations – she really cares about achieving a desired outcome and positive transformation for clients. Her ultimate wish for clients is to enable and empower them to live a better quality lifestyle, free of burdens, distress and pain.
Transformational consultation can include overcoming any kind of distress, emotional pain or personal challenge, such as: anger, stress, depression, grief and loss, fears and phobias, anxiety and panic attacks, trauma and relationship issues.
Initial consultations are 2 hours, and conducted online via Skype.
Important Notes – please be aware of the following criteria for your consultation :
Time Zones:
When booking your consultation, please be aware that Bridget travels extensively. Therefore, please check your time zone in relation to where she is based.
Skype consultations:
Have a video camera and quality headset available. Bridget likes to see clients during consultations. A quality headset helps filter out background noises.
During consultations:
Be seated in a private, comfortable space where you will not be disturbed for 2 hours. Have a glass or bottle of still water and some tissues available.