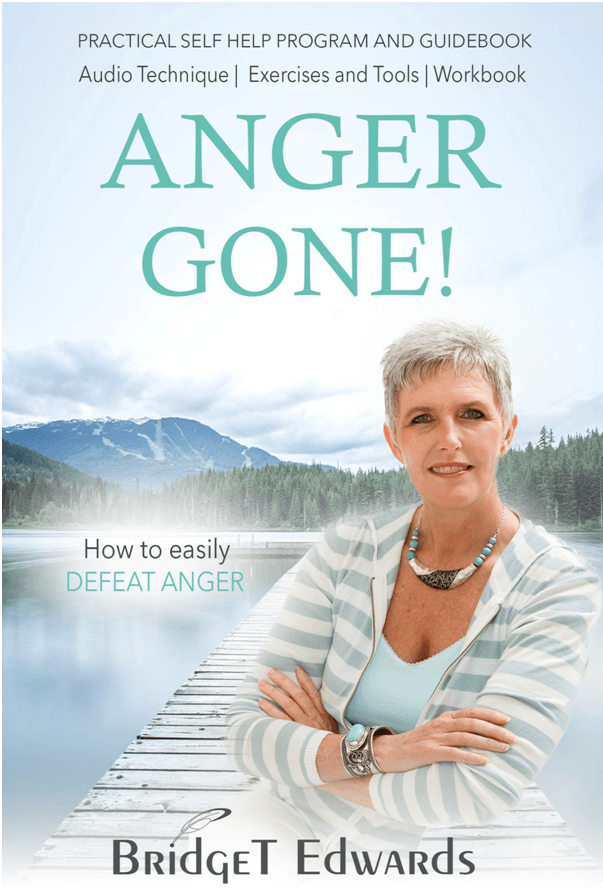 We aren't born with Anger Related Issues, anger comes about as a result of experiences, most often traumatic experiences. This self help program can facilitate your understanding of your Anger Related Issues, as well as providing you with the means to dissolve your Anger naturally.
Benefits include:
'Anger Gone! How to easily defeat Anger', a self help program, is packed with easy to use, practical information, exercises, tips, techniques, and a workbook all designed and integrated to track your progress and successes.
8 simple exercises to immediately employ in everyday conflict situations, restoring calm and relaxation. With a calm head, rational and appropriate decisions can be made
40+ practical stress release strategies, including methods to alleviate or neutralise stress. Stress undoubtedly contributes towards anger, and is most often the precursor.
Workbook with record sheets are also included to track your progress and successes.
Best of all, access to a highly acclaimed and successful International audio technique that easily facilitates and naturally dismantles anger related issues, often within minutes instead of weeks and months of expensive therapy.
The results achieved with this audio process have been astounding.
Add to Cart