Do you feel any of these emotions when you think about Animal Exploitation, the Climate Crisis or World Hunger?
Grief… Helplessness… Overwhelming Sadness… Anger…
Are these feelings negatively impacting your life?
You may be suffering from COMPASSION FATIGUE
"Compassion Fatigue is a state experienced by those helping people or animals in distress; it is an extreme state of tension and preoccupation with the suffering of those being helped to the degree that it can create a secondary traumatic stress for the helper."
~ Dr. Charles Figley
Join us for the Compassion Fatigue Webinar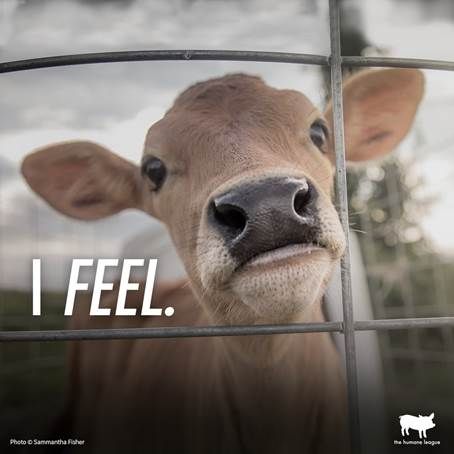 In this webinar, we discuss…
What is Compassion Fatigue?

The Difference between Compassion Fatigue, Empathy and Burn Out

Symptoms and their Negative Effects

How to Cope and Manage
Get more information and empowering tips to understand and deal with compassion fatigue, empathy and burn out effectively.
And, much more…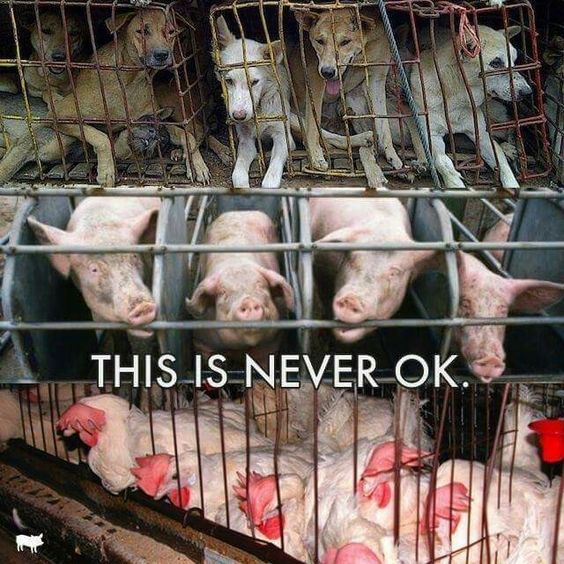 Webinar Details
FREE 1-HOUR WEBINAR
DATE: 
TIME:
PLATFORM: To be confirmed*
*You will receive an email prior to the webinar with the webinar link
Facilitator: Bridget Edwards
Stress Management Expert. EFT 'tapping' practitioner. Hospice Caregiver. Author. Vegan. Activist.
I work with people, just like you, to help them overcome all kinds of stress-related challenges, including anger, addictions, depression, fears and phobias, grief and loss, anxiety and panic attacks, trauma, and stress (including PTSD). In essence, I cover almost all aspects of psychological counselling, emotional or mental health and wellness, but I don't diagnose or medicate.
Co-Facilitator: Jennifer Mathews
Psychology Major. Coach. Chef. Writer. Vegan. Activist.
I am passionate about my vegan community, and the selfless, special people that they are. I use food as an advocacy channel, showing people that there is another way to eat that does not contribute to suffering.  In this way, I serve the animals; just not on a plate! I coach people around the nature of addiction and mental health.